Need to find QuickBooks Desktop alternatives fast?
---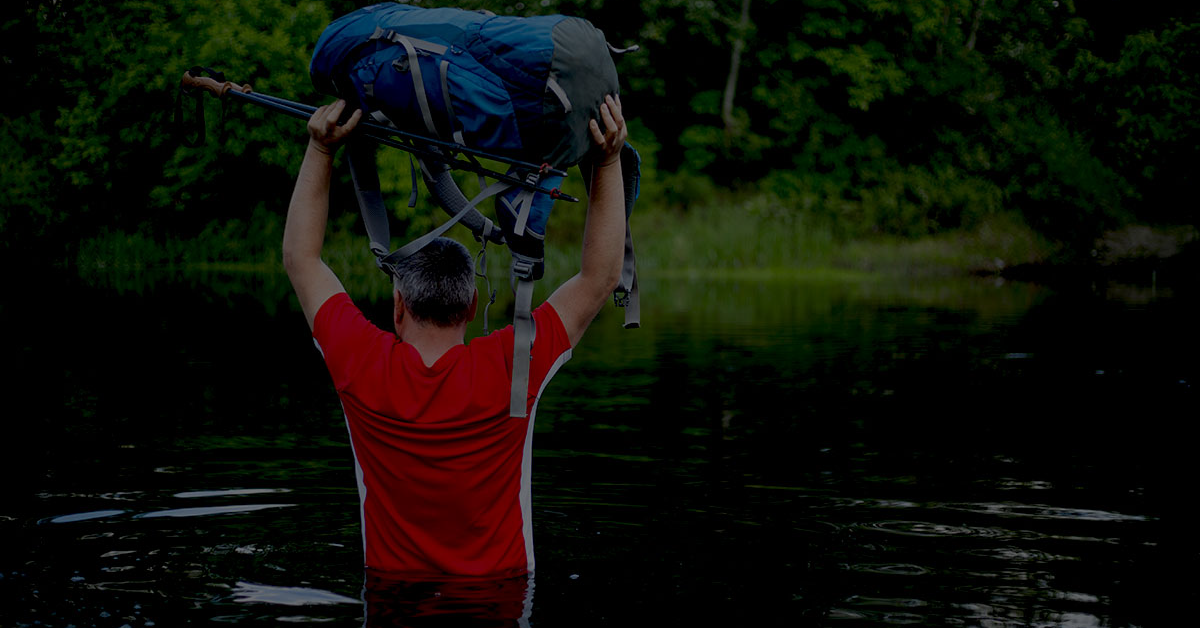 Endings can be painful, whether it's a memorable summer vacation winding down or the sunsetting of software you've come to rely on for years. But just as a sunset brings the promise of a new day, the sunsetting of a popular solution brings new opportunities.
If you're searching for QuickBooks Desktop alternatives, here's what you need to know.
What does the sunsetting of QuickBooks Desktop mean?
You probably already know that the "sunsetting" or "service discontinuation," of QuickBooks Desktop 2020 doesn't mean it will disappear. However, Intuit will no longer provide technical support or updates for the product. In addition, users no longer have access to Intuit services that integrate with QuickBooks Desktop 2020, such as QuickBooks Desktop Payroll, QuickBooks Desktop Payments, or online bank feeds.
As a user, you have a few options. You can upgrade your QuickBooks Desktop instance, continue using the unsupported software, or start looking for another accounting software.
While it might be tempting to stick with the unsupported QuickBooks Desktop if you're a small business, you should know that you'll no longer have access to technical support or security updates, which could leave your customers' and vendors' data vulnerable to a breach.
What are some QuickBooks Desktop alternatives?
If you're not willing to accept the risks of continuing to use an unsupported accounting software, you're likely already considering some of the most popular alternatives to QuickBooks Desktop.
These include:
QuickBooks Online
QuickBooks Online features a number of capabilities beneficial for running a small business. There are four versions: Simple Start, Essentials, Plus, and Advanced. All come with basic functions such as income and expenses, invoices and payments, reports, and cash flow tracking. The more advanced versions come with specialized features such as workflow automation and inventory.
Arguably the biggest advantage of choosing QuickBooks Online as your QuickBooks Desktop alternative is that it's made by the same company, so migrating your data will be easier than if you switched software providers. Just keep in mind that while migrating your data to a new accounting solution may be a minor inconvenience, being stuck with an accounting system you've outgrown is a daily frustration.
A few telltale signs you've outgrown QuickBooks:
Your team is spending hours each week on redundant data entry, copying and pasting revenue and expenses that apply to multiple locations in separate databases
It takes days to produce a consolidated financial report or close your books at the end of the month
You don't have real-time business intelligence across your entire organization
If these frustrations sound familiar, it's time to consider software built specifically for multi-entity accounting.
Sage 50cloud
Like QuickBooks Online, Sage 50cloud offers the basic features needed to run a small business, along with some more advanced capabilities such as inventory management, automatic bank reconciliation, and payroll management, depending on which version you select. Its Premium and Quantum versions can accommodate multiple entities to an extent. But that may not be enough to redeem the solution's shortcomings, which, according to multiple users on the software review site G2, include its high cost, challenging user interface, and data synchronization issues. Sage 50 is an on-premises software that is "cloud-connected" but not cloud native, meaning you can't use all its features off-site.
Other users mentioned integrations don't always work, upgrades are time-consuming, and the features aren't necessarily intuitive.
"Everything is so difficult to do," one user wrote. "Copy and paste doesn't always work, switching between tabs is difficult, (and) fields get erased when I go back to a page after navigating within the program."
Xero
Xero is a popular small business accounting software that allows you to perform basic functions such as tracking and paying bills, accepting payments, and connecting to your bank. While it advertises itself as a multi-entity accounting software, users pay a separate subscription for each entity. It also doesn't offer consolidated financial reporting, so users have to search for add-on solutions. That means in addition to paying for another subscription, you'll still have to spend time exporting data into Excel or Google Sheets to create the reports you need.
Users also mentioned the multi-currency functionality is expensive and doesn't work well.
"It's extremely difficulty to run a single entity with clients in multiple countries," one user wrote on G2.
Others mentioned integrations with banks and credit card processing did not work well, making it "a glorified spreadsheet," as one user put it.
FreshBooks
At an affordable price point, FreshBooks offers small businesses capabilities such as invoicing, accounts payable, expense tracking, and anywhere access via its mobile app. Like most small business accounting solutions, it offers multiple versions depending on your organization's size, starting with plans for freelancers and self-employed professionals and moving to plans for businesses with contractors or employees. Most of its customers rate it as easy to use; however, others say the simplicity is too basic to support their needs.
"It doesn't meet all our requirements," one user wrote on G2. "Right now, we swivel chair between Freshbooks and QuickBooks."
Others said they weren't able to change create more sophisticated workflows to support their specific needs.
"We outgrew it after a few years," one user wrote.
Still others noted recent changes to the software have made it less user-friendly, and a decline in support has added to their frustration.
"The old FreshBooks had the ability to list every open invoice," one user wrote. "The new FreshBooks offers a 150-item page. For my industry this is very problematic, as we have between 100 and 600 open invoices at a time, which means switching pages and results in lower productivity."
Why Gravity is the best QuickBooks alternative
While these accounting software offerings are comparable QuickBooks Desktop alternatives, consider the sunsetting of QuickBooks Desktop 2020 as an opportunity to take a critical look at where your company is and where it's headed. Do you want alternatives that only give you the same functionality you have now, or are you ready for a more scalable solution that grows with you?
If you're experiencing or anticipating significant growth, you might believe your only option is to invest in an expensive ERP system with extensive features you can only hope you'll grow into eventually.
We knew fast-growing companies deserved a better alternative, so we developed Gravity Software as a mid-sized, multi-entity accounting software.
Gravity makes it easy to manage accounts payable, accounts receivable, budgeting, financial reporting and more for many companies with a single login. This eliminates redundant data entry and simplifies end-of-month reporting. The software has many of the key features of an ERP system without the price tag or complexity, including business intelligence, CRM integration, inventory management and multi-currency accounting. Unlike many other QuickBooks Desktop alternatives, it's a true cloud software, so you can access the full version from any internet-connected device.
Gravity supports growing companies across a variety of industries, from family offices and franchises to healthcare and hospitality organizations with multiple offices.
Because it's built on the Microsoft Power Platform, you have built-in access to features including Microsoft Power BI, which turns your financial reports into real-time dashboards and charts, and Power Automate, allowing you to create personalized workflows to automate approvals, purchase orders, and more. Like Microsoft, Gravity is committed to continual innovation, including introducing new automation and AI-powered accounting features to save your team time.
If you want to learn more about how Gravity compares to QuickBooks, check out this helpful comparison guide. And if you're ready for a closer look, schedule a demo today.
Gravity Software
Better. Smarter. Accounting.
Jul 18, 2023 2:45:13 PM