Alivi Grows Their Organization While Eliminating Manual Processes
---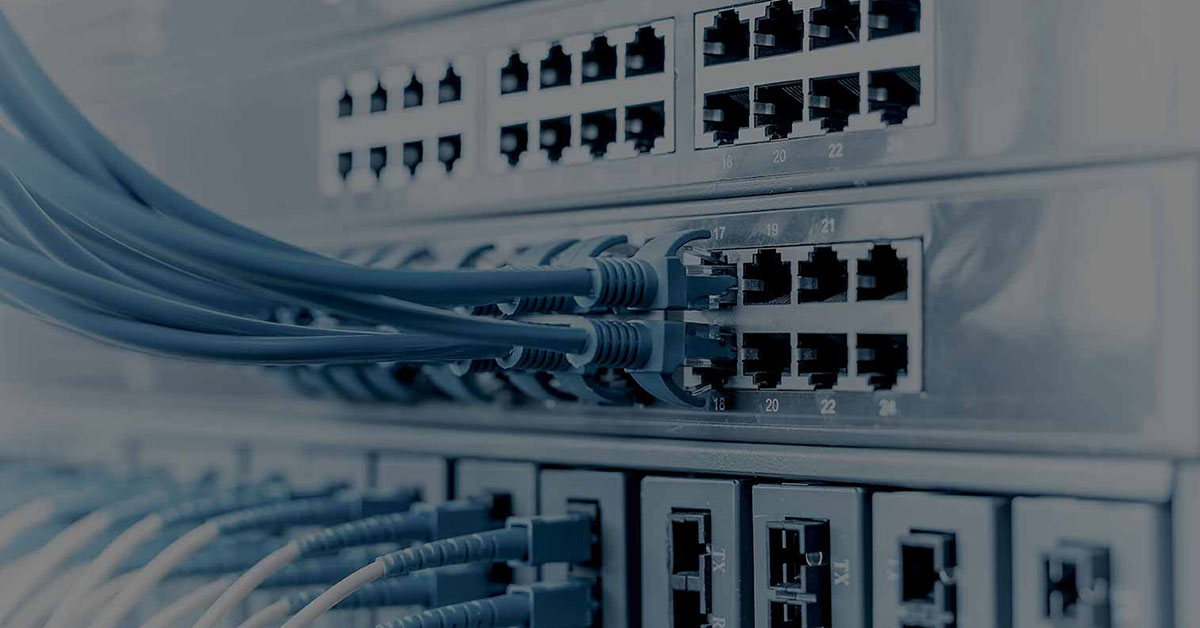 Detroit, MI – December 4, 2018 – Gravity Software® (Gravity), a mid-market accounting solution written on the Microsoft Power Platform (aka Dynamics 365), today announced that Alivi has been able to grow their organization and gain significant efficiencies by replacing QuickBooks™ and Sage with Gravity's cloud-based accounting software.
"Gravity is designed for companies that need more features than entry-level applications can provide while being easier to use and less expensive to own than traditional enterprise applications. Gravity has developed an amazing multi-company model that drastically increased Alivi's productivity," states John Silvani, President of Gravity Software. "Alivi's team benefits across the board with their ability to not only consolidate financials reports, but operational reports as well. By upgrading their system to Gravity, Alivi has the distinct advantage of having a complete, 360-degree view of all their companies."
After implementing Gravity, Alivi's finance team has streamlined its multi-entity reporting processes. Users can now access the information they need in one user-friendly database, instead of logging in and out of multiple databases and applications. Alivi is now able to gain real-time insights into all their companies, as each can have its own or consolidated financial reports.
"When QuickBooks and Sage couldn't keep up with our company's multiple entity needs, we decided to make the switch to an enterprise accounting solution. We were constantly logging in and out of multiple applications to get the data we needed", said Daniel Rodriquez, Director of Finance of Alivi. "We needed the ability to run consolidated financials and QuickBooks and Sage were a nightmare when it came to this. We were constantly slowed down, and our growing business needed more."
This case study published today outlines the results that Alivi achieved by upgrading to Gravity. The full case study can be seen here, and highlights include:
Alivi's Results with Gravity:
Produced Multi-Company Consolidated Financial Reports

Increased Overall Efficiency

Eliminated Duplicate Data Entry

Gained Real-Time Insights into Daily Operations

Better Collaboration with Team Members
If you're an organization that is managing multiple companies in separate database, it's time to do your due diligence and take a look at Gravity. Even better, the first five entities are included! Learn more about Gravity Software and schedule your online demo today!
About Gravity Software
Gravity Software, LLC (Gravity) is a cloud-based business management software company that provides financial solutions to companies that have outgrown their entry-level accounting software. Gravity's robust solution is built on the Microsoft Dynamics 365 (aka Microsoft CRM) platform, an open platform that hosts up to four million users worldwide. It has become one of the most reliable and scalable platforms available today.
Follow us on Twitter, LinkedIn, Instagram, subscribe to our YouTube channel, and like us on Facebook!
About Alivi
Alivi specializes in application integration and wireless infrastructure services to small to medium-sized businesses. With a 24/7 service model, customers outsource IT and technology to Alivi to build automated business processes, wireless infrastructure solutions, develop custom software, and connect applications at an affordable cost.
Follow Alivi on Twitter, LinkedIn, Instagram, and Google+; like them on Facebook.
Contact:
Mandy Vogt, Director of Marketing, Gravity Software
Direct Line: (248) 564-3122
Gravity Software
Better. Smarter. Accounting.
# # #
Gravity Software and the Gravity logo are trademarks of Gravity Software LLC. All other company and product names mentioned herein may be trademarks of their respective owners.
Dec 4, 2018 8:42:00 AM