Financial reporting for your multiple companies
---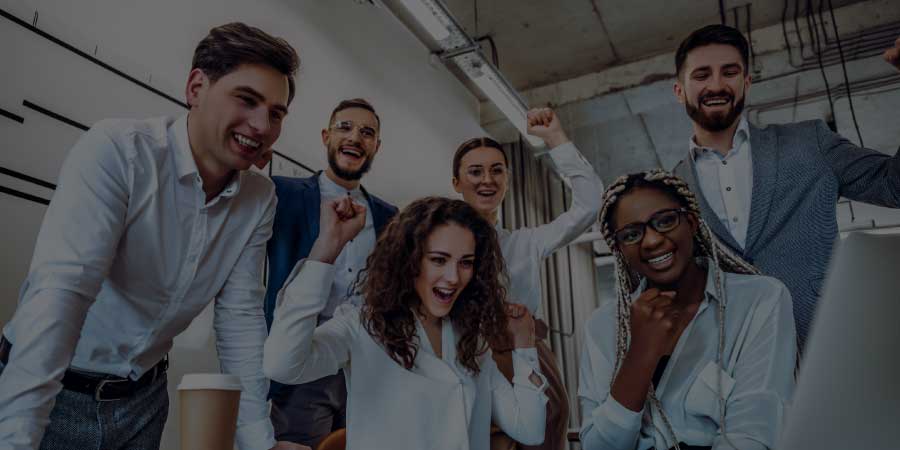 As a business owner, you know how important it is to produce accurate financial statements. If you have entry-level accounting software, however, it becomes much more difficult to produce consolidated reports. Have multiple companies? Good luck managing all of those separately in QuickBooks, logging in and out of databases! In a perfect world, your accounting system would have the following features to not only correctly account for your business, but also help it grow.
Simple (and advanced) financial reporting
Depending on how busy you are, sometimes you just need a quick look into your financials without filters or queries. Financials should only ever be a click away, and predefined statement templates should be created in your company's unique account structure. Income statements or balance sheets should also be easily created in seconds, who has time to wait?
While simplicity is great, sometimes you need to know more. Your business's key insights lie deeper than a click, so your accounting system should also be able to drill down and get you the information that you need. However, complex figures shouldn't have to be complex to find! You should be able to:
Create an elaborate report by profit center, product type, department, and more

Consolidate multiple entities or companies into one streamlined financial statement

Save desired formats and filters for future use, eliminating the need to create a format from scratch each time you log in

Slice and dice your data, easily accessing key numbers

Preview your report even if you're still working on it in order to see what the final document would look like

Make changes on the fly, including format changes, calculations, and more
[Related: Signs you need a multi-entity accounting software]
Dimensions, a customized approach to reporting
No two businesses are the same, so why should your accounting software be one-size-fits-all? Dimensions are created to show businesses what matters most to them, as well as allowing them to accurately tag transactions. This can include events, jobs, projects, or any other factor needed. If your business has recurring customers, you should have the ability to create a recurring dimension instead of creating this same customer each month, what a waste of time!
Multi-company financial reporting in one database
Multiple companies or entities seem to be the most daunting thing to account for in entry-level software. Input a transaction into Company A, then allocate it across Companies B, C, and D. Log in, log out. Consolidated reports are usually done manually and take forever to create. What if shareholders want to only see the companies that they're involved with; is there a read-only version for them? Having accounting software that can manage all companies in one centralized location saves businesses an exponential amount of time and effort.
There's a solution out there!
Luckily for small to medium size businesses (SMBs), there is a cloud-based answer that has all of the above features and then some! Gravity Software® (Gravity) is an advanced accounting and business management solution that not only accounts for all of your business's financials, but also gives you the key insights you need to make well-informed decisions. Built on the Microsoft Power Platform (aka Dynamics 365 CRM), Gravity is easily integrated with other business applications, allowing users to create their own personalized workflows and dashboards. Easily see what matters most to your business!
To learn more about Gravity's advanced financial reporting capabilities, schedule an online demo today!
Gravity Software
Better. Smarter. Accounting.
Feb 6, 2019 7:00:00 PM