Why your multi-company business should ditch QuickBooks
---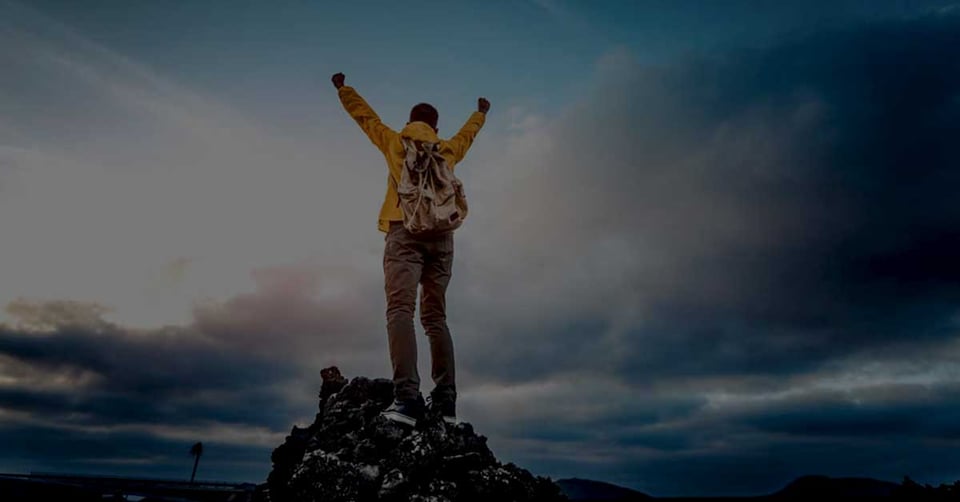 Not so long ago, there was a time when your business was simple enough and QuickBooks did the job. For various reasons (a small amount of revenue and inventory, a short list of customers, and a single, solitary location), you didn't need much else. A few years and several successful quarters later, and you're pulling your hair out, just to get a consolidated financial statement on all your companies.
Well, now you're a thriving multi-company business, complete with a few inter and intrastate locations, a second warehouse and distribution center, wow! You've arrived! You definitely need to look for a multi-company accounting software solution that can provide relevant, real-time business data on one dashboard and efficiently manage much of your billing, inventory control, workflow management and compliance.
Along with increases in revenue, customers and inventory, come substantial increases in reporting size and completion time. What might have been comprised on a small spreadsheet is now a short novel. What used to take a couple of days each week is turning into a week-long project requiring additional work hours for your team. One thing that probably hasn't changed is your accounting software. If you're relying on an entry level solution like QuickBooks, you are probably holding your business back. "In the not-so-distant past, CFOs and accounting professionals were seen as money-crunchers and 'numbers people,'" notes Niall Salmon in Digitalist Magazine. "There is now instant access to information, which allows them to make tactical decisions in real time."In
Save time and money
With the substantial increase in reporting volume and problem-solving scenarios that you regularly encounter, you can no longer rely on manual processes. Your company's growing pains are now a regular occurrence, and they'll only increase in frequency. The result is a complex, labor intensive process that costs your business more time and money. If you're finding it increasingly difficult to obtain real-time data, you need an operational system that can accommodate and securely store your information in one database and on one platform. An article from Forbes written by Michael Fertik states that recently, "COVID-19 has lifted the veil and allowed us to recognize that many of the outdated, inefficient business processes must be digitized sooner rather than later."
Unreliable reports
Reports: daily, weekly, monthly, quarterly. When you were starting out, they were a tedious, but manageable task. But now, your reporting time has spiraled from hours to weeks with no end in sight. With QuickBooks, whether it's redundant data entry, reconciling customer information or manually compiling part or all of a report, chances are you have multiple team members at different companies spending large amounts of time trying to access data and coordinate the completion of these reports. With so many hands-on deck, data is inaccurate and unreliable, and reports are seriously flawed.
Multi-company accounting software capabilities
It's hard enough dealing with these nightmare scenarios if you're running a small business with a single location. Imagine how those problems multiply when dealing with multiple companies under your business umbrella. You need immediate access to data from any company, anywhere. You need reports that are produced in minutes and hours, not weeks. You need to rely on real-time data that is precise, not inaccurate and fragmented. What about shared expenses for customer and vendors. Sorry, I'm probably giving you a major migraine now.
You can find relief in an automated system that is streamlined and secure. In short, you need a robust cloud-based accounting software that can consolidate all data, making it easy to find and extract even the smallest bit of information. Let me introduce you to Gravity Software® (Gravity). Built on the Microsoft Power Platform (aka Dynamics 365 CRM), Gravity allows for financial consolidation in less time without absorbing large implementation costs of a more conventional on-site, ERP solution. Did I mention, that the first five entities are included? Learn more and schedule your online demo today!
Gravity Software
Better. Smarter. Accounting.
Apr 21, 2021 9:52:01 AM