97%
of CFOs admit that they lose sleep at night over financial reporting*
43%
of CFOs do not know how many spreadsheets are in use for business-critical information*
50%
feel they spend too much time manually checking numbers*
Check out this on-demand webinar!
Selecting the Right Accounting Solution for Your Business
Now that your business is growing and more complex, it may be time to consider replacing your entry-level or legacy accounting solution. After all, not all solutions are designed to meet the needs of every business, and as you grow your needs start to change. But what should you consider when implementing a new accounting solution?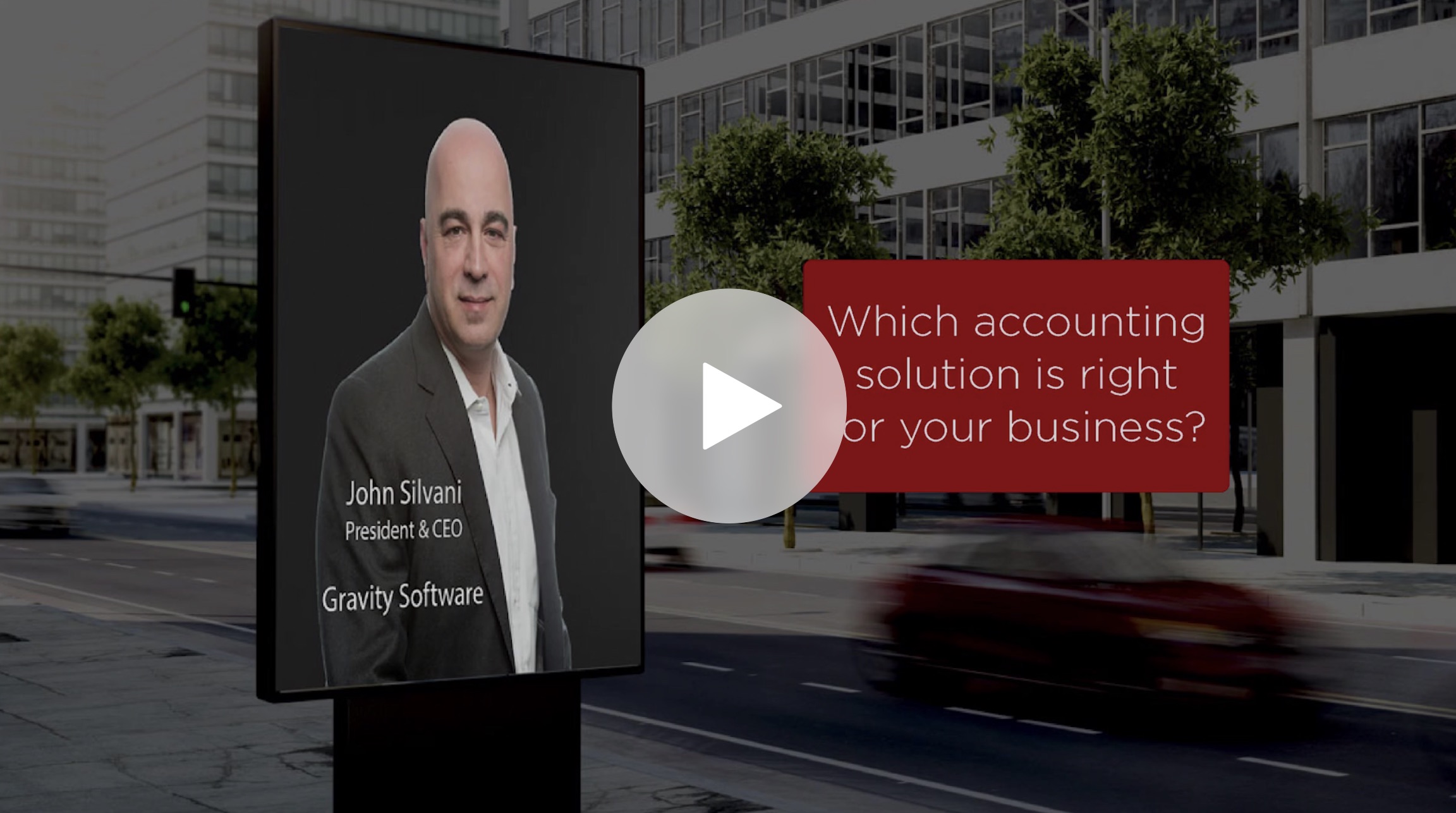 Resources to power your business