Subscription Billing made easy
---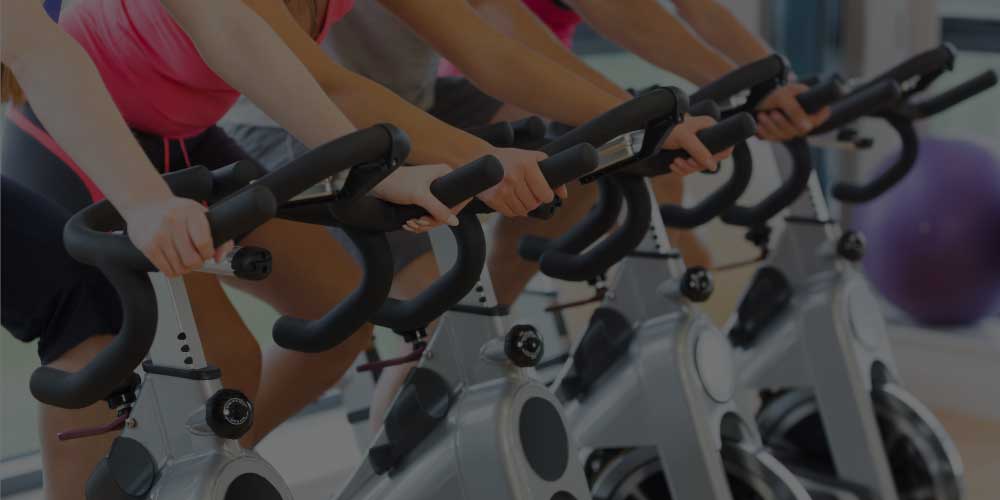 In today's world, more and more companies are charging a monthly fee for products and services instead of that large one-time sale. This type of flexibility can help everybody: the consumer doesn't have to come up with a large sum of money up front; and they can usually change their subscription quickly if conditions and needs change. The seller can count on a consistent cash flow every month, allowing them to plan their operations better.
Subscription glitch
Sellers experience difficulty with the increase in volume of monthly subscriptions. As the volume grows, so does the workload. Many companies begin by using spreadsheets to track and manage each subscription: when it starts, how much to charge, and when to process an increase. This is manageable when you have a handful of customers, but imagine trying to track hundreds or even thousands. And this is just part of the workload, because you still have to create each bill correctly, as well as process payments. I have talked with companies that dedicate an employee solely for this function. Talk about inefficiencies and a poor use of employees!
How the Only Accounting Software Built on Microsoft Power Platform Will Transform Your Business Financials
Good News: It doesn't have to be that way. With Gravity Software's® (Gravity) Subscription Billing module you can model each subscription once, and define monthly, quarterly or even annual charges. You can even define rate escalations. Gravity can even automatically process a payment. Once a subscription is defined, you're done, and recurring invoices and payments are automatically processed. Imagine this: a whole employee freed up to do more productive and value-added tasks, no more spreadsheets, and everything secure in one place, with easy access.
Coupled with Gravity's Revenue Recognition module, you can automatically bill for long term contracts, like annual dues, and properly record your earned revenue each month. Now, you may have 2 employees freed up. Why shackle your greatest assets, your employees; with mindless tasks? Instead, free them up so your company can grow.
When it comes to a cloud-based solution, consider Gravity Software. Built on the Microsoft Power Platform (aka Dynamics 365 CRM), Gravity is structured to help manage and efficiently operate your business. Gravity fills the gap between entry level accounting software like QuickBooks and expensive enterprise applications like Sage Intacct. Subscription Billing made easy Gravity Software, learn more and schedule your online demo today.
Gravity Software
Better. Smarter. Accounting.
Sep 10, 2018 8:00:00 PM