Upgrading your accounting system? Six tips on converting your data
---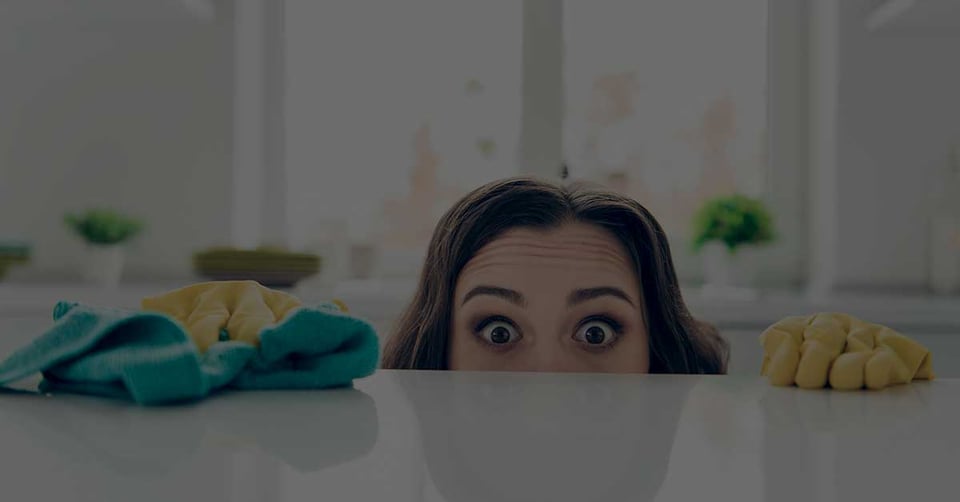 One of the most dreaded parts of implementing a new accounting software system is data conversion. Some businesses will put off purchasing a new system just because of the work involved in moving all their data. Data conversion is like spring cleaning: you get a chance to "clean" your data and get rid of all the junk.
If you look at your old accounting system objectively, you probably have a mess in many places. Your chart of accounts has likely grown haphazardly as the company has changed over the years. The sequence of accounts doesn't mean much anymore as you have shoehorned accounts into spots just to "make it work". Monthly reporting takes extra manual steps because things just don't flow like they should. Departments should be set up instead of a whole bunch of extra accounts.
And what about customers and vendors? How many old vendors do you have where you constantly say to yourself "I have to fix them", every time you see them? And those customers with the $0.01 balance that you've never written off. Of course, there are always the duplicates that creep in as people misspell names and mistype addresses.
Data conversion gives you the ability to look objectively at your data and proactively clean it up. You wouldn't want to move into a new house with all the stuff you've collected in your basement for 15 years. By looking at the capabilities of your new system, you can reorganize the Chart of Accounts into a logical sequence that makes month-end a breeze; and you can fix those customers and vendors, so you have good opening balances and clean lists.
Here are some tips for converting data
Opening Balances
At a minimum, you need an accounting correct starting point in the new software. That means opening balances for the General Ledger, Accounts Payable, Accounts Receivable and Inventory must be the same in the new system as the old.
History
Most companies try to bring over massive amounts of history. This adds to the workload. In almost all cases, companies are not going to lose their old system, so they can keep it around for a while to have access to that history, if needed. After a year or two, most of that history will be irrelevant.
Plan Your New Chart of Accounts
Copying items from old to new may not be the best idea. For example, a Chart of Accounts in the new system may be structured differently than in the old application. A straight copy of the old chart may not allow you to use all of the new features. QuickBooks does not use Account Numbers in its chart for reporting; and higher-level systems may give you the option for a segmented chart using each segment as a reporting element. Copying the QuickBooks format as it is may reduce your reporting options.
Evaluate & Clean Up Your Data
Bad data copied from an old system to a new one is still bad data. Take time to evaluate the data you are bringing in. Moving 1,000 vendors into the new system where 800 have old or bad addresses just perpetuates the problem. Take the time to clean up your data and evaluate what you need to start with. You can always add Customers or Vendors as you go. Just bring over the ones for the opening balances.
Create a Test Environment
Set up a sandbox or test environment where you can test different scenarios before committing to them. Test inventory numbering. Test the GL structure and reporting. It is easy to do with just a few items instead of thousands. You can eventually use the sandbox for training.
Parallel Systems
Most companies try to run both systems at the same time for a month or more. This can be grueling on overworked staff. Use the sand box to run test batches and compare. Unless you have custom software, you only have to test the users' knowledge and the system settings, not the core logic.
My recommendation is to bring in 12 months of GL activity as a monthly Journal entry for each month's activity. This will allow you to run comparative Financial Statements, bring in open Invoices, open vouchers and set your inventory quantities to equal the old system. Run your monthly reconciling reports like an Aged Payables and a GL Trial Balance and compare the two systems. If all is good, you're ready to rock. Keep your old system alive for reference.
With proper planning this will not be a daunting task. We have converted four companies for one organization in less than 45 days from planning to go-live.
When it comes to a cloud-based solution, consider Gravity Software® (Gravity). Built on the Microsoft Power Platform (aka Dynamics 365 CRM), Gravity is structured to help manage and efficiently operate your business. You can reduce those dreaded overhead costs while increasing operational efficiencies across the board. Gravity's goal is to fill the gap between entry level accounting applications like QuickBooks and expensive enterprise applications like Sage Intacct. Learn more and schedule an online demo today!
Gravity Software
Better. Smarter. Accounting.
Feb 4, 2021 1:23:06 PM