Why companies choose Gravity's accounting software for multiple entities
---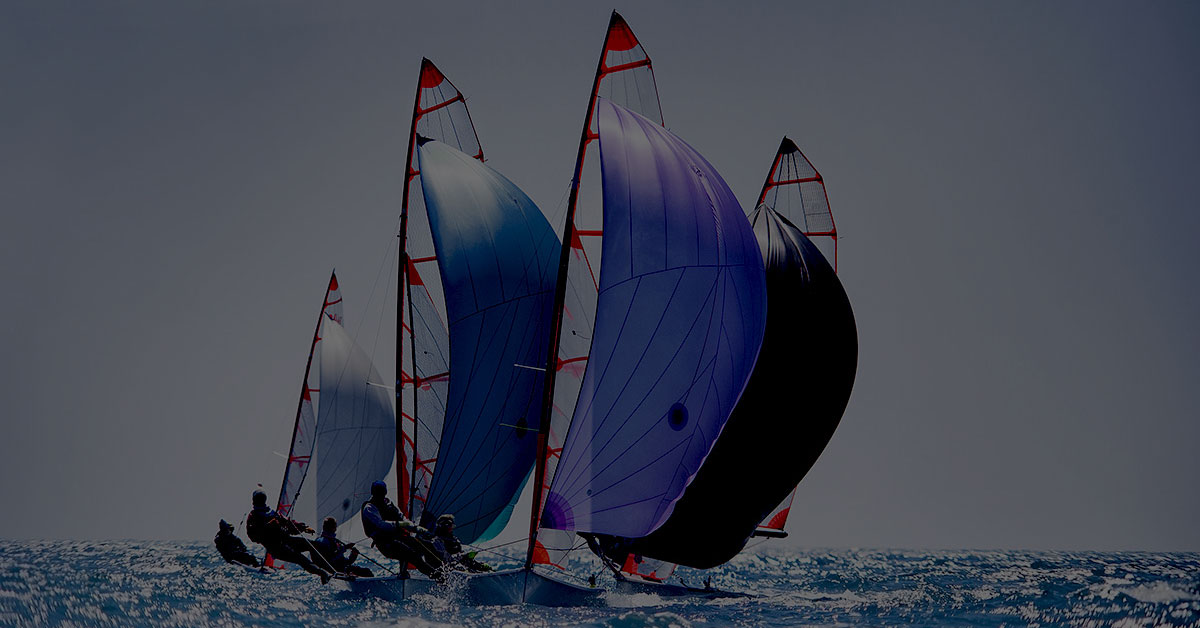 If your organization has more than a few companies, you might already be experiencing growing pains with your accounting software. You could be spending hours logging in and out of different databases to manage inter-company billing or spending days creating consolidated financial reports.
We're all too familiar with these frustrations, and this is exactly why we developed Gravity as an accounting software for multiple entities. Here's a closer look at the multi-entity accounting features that make it a top choice for so many CFOs and business owners.
A single database
Using a single database is one of the key features that sets Gravity Software apart from other accounting solutions. It's what enables Gravity to function as a true multi-entity accounting software. Other solutions like QuickBooks and Xero, for all their capabilities, lack this functionality.
In the absence of a single database, these solutions require a separate database for each legal entity. This means users need to continually log in and out of multiple databases to copy and paste information into multiple spreadsheets to manage shared transactions, such as payroll and vendor costs.
With a single database, an enterprise can consist of multiple legal entities — subsidiaries, branch offices, franchise locations, or any other type of multi-entity setup — that are all operated autonomously but can also freely share information across the organization.
Gravity still allows security by each entity so users can only see that part of the organization you want them to.
Shared master files
Gravity allows you to share charts of accounts, customers and vendors across entities. This can lead to great efficiencies and simplicity in managing an organization. A shared chart of accounts makes it much easier to perform consolidations and makes it easier to work in multiple companies.
When you use the same vendor for many companies, you may be able to get volume-based discounts — but only if you have transparency into spending across the organization.
This is only possible if you use multi-entity accounting software with shared master files.
If your company gets a new customer or vendor, you can enter it once and share it across the organization instead of entering the same information into each entity's database or contacting someone from each entity individually so they can enter the information into their own database. You may also have some companies that use certain vendors and others that don't. With Gravity Software, you can choose which vendors you want to be shared with each company.
Inter-company transactions
Gravity allows you to update multiple entities from one transaction. If the home office pays for payroll for all the entities, the costs can be allocated to each entity as appropriate on a single entry. Each company gets its share of the expense and the Due To and Due From accounts are automatically updated. They will always be in balance.
Security
Multi-entity enterprises may share a wealth of information among themselves, but that doesn't mean they want to share everything. Gravity Software allows you to control who has access to which entity's database as well as what information each user can access within a particular database down to the field attribute.
Not only is this helpful for keeping healthy boundaries among entities within the same enterprise, which are necessary even in the closest of partnerships, but role-based access is a cybersecurity best practice.
Inter-company billing
PwC estimates that at least 75% of all business-to-business transactions take place between enterprises that have some affiliation with each other.
"You'd think that getting those transactions structured and carried out timely, accurately, and transparently would be at the top of every company's priority list," the firm says in a blog post.
Gravity Software can help your company make this the priority that it should be. With Gravity, when an inter-company transaction is entered for one entity, it's automatically recorded into the other entity's chart of accounts. Consider this example: Company A, a commercial bakery, purchases 500 pounds of cake flour from Company B. Both are subsidiaries of the same parent company, so when Company B enters the invoice into its ledger, the payable entry is automatically created for Company A.
Multi-currency accounting
Say your company, a professional service company based in Canada, is a subsidiary of a U.S.-based global conglomerate. Your company often works with subcontractors in many other countries.
With Gravity's three-tier model, companies declare one currency as their home general ledger currency and can transact in other currencies. No matter what currency those entities operate in, the overall organization can create reports in its own organizational currency. In our example above, that means the Canada-based company can pay an invoice in pound sterling (Tier 1) while operating in Canadian dollars (Tier 2), and its U.S.-based parent organization can report to stakeholders in USD (Tier 3).
Not all solutions make multi-currency accounting so easy and so interwoven with the rest of the software's functionality. QuickBooks Enterprise's multi-currency accounting comes with quite a few catches, for example.
Consolidated financial reporting
One of the biggest reasons to use accounting software for multiple entities is the ability to create consolidated financial reports. It's difficult to overstate the value of this feature because it means real-time access to virtually any type of information you need to know about your company as a whole or any of the entities within it. For instance, you can:
Find out how much a particular client owes to companies within your enterprise
Check on sales revenues for retail stores within a specific region
Determine how much each entity within your organization spends on certain categories and where you may be able to consolidate expenses
This complete financial picture that Gravity Software provides its users can be a literal picture thanks to Gravity's seamless integration with Microsoft Power BI. Each user can create their own personalized dashboard containing vivid visual representations of financial data for the enterprise as a whole or for any entity.
See how Gravity's multi-entity accounting software can help your company achieve more efficient, cost-effective operations. Schedule a demo today.
Gravity Software
Better. Smarter. Accounting.
Aug 25, 2022 11:10:54 AM