Provide employees with familiar business applications to do their job
---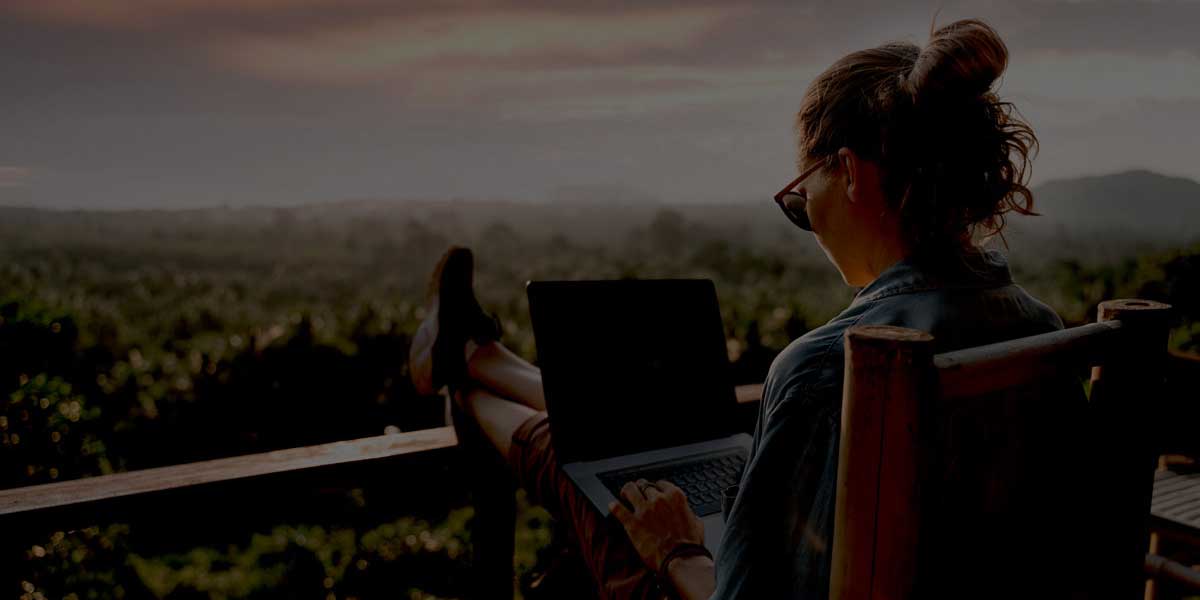 Just the other day, I was on a sales call with a property management company and they were complaining about paying for separate databases for each of their properties. Add the time it took to open each of those databases, and you could basically get some coffee, clean off your desk and still go on a 20 minute walk to get your steps in. And when your systems are finally open, how much time is spent on consolidating the data so you can have a clear view of your operations? And by the time you get the data, is it old data from five days ago?
Sounds very unproductive to me. As a business owner, you want to drive efficient processes to enable everyone in your company to be as productive as possible.
When it comes to my business, I want to simplify everything that I do. Why not have a business solution that can provide me with real-time metrics into all my lines of business? What about your employees? I'm sure it frustrates them, having to manage different databases and not to mention, different software. Should I even say the word upgrades? Oops, let me say that quietly, "UPGRADES!" Seriously, take all this into consideration when looking for the right solution.
My questions are . . .
Can your employees collaborate easily across all channels?

Do they have real-time insights into their part of the operations to do their job better?

Do you have a clear view on all your financial transactions?

Are you spending too much time consolidating data?
Why not provide your employees with the proper business applications that they are already familiar with? Applications like Office 365 and Microsoft Teams that allow your employees to work remotely. What if you could manage your accounting and business applications in a secure remote environment? You can with Gravity Software® (Gravity)..
Gravity's business financials is built on the Microsoft Power Platform (aka Dynamics 365) that hosts over 5 million users worldwide. An open platform that allows you to pick and choose which modules that are important to your business. You can add Gravity's financials, Microsoft's CRM, GrantVantage Grant Management and much more to the platform. Everything seamlessly integrates with each app. With an open API, you can have integrations to 3rd party apps like Bill.com, Expensify, Avalara to name a few.
Gravity's goal is to fill the gap between entry level accounting software like QuickBooks and expensive enterprise applications like Sage Intacct. Gravity provides more more features, security and functionality than most entry level accounting or legacy software provides.
As your business grows, and it will, consider Gravity. Get the real-time insights into all your lines of businesses so you can make better informed decisions. Learn more and schedule your online demo today. My business is connected. Is yours?
Gravity Software
Better. Smarter. Accounting.
This article was originally published in June 2016 and has been updated and edited for clarity
Oct 2, 2020 9:00:00 AM