Gravity Software, a proud winner of The Best of MichBusiness 2018
---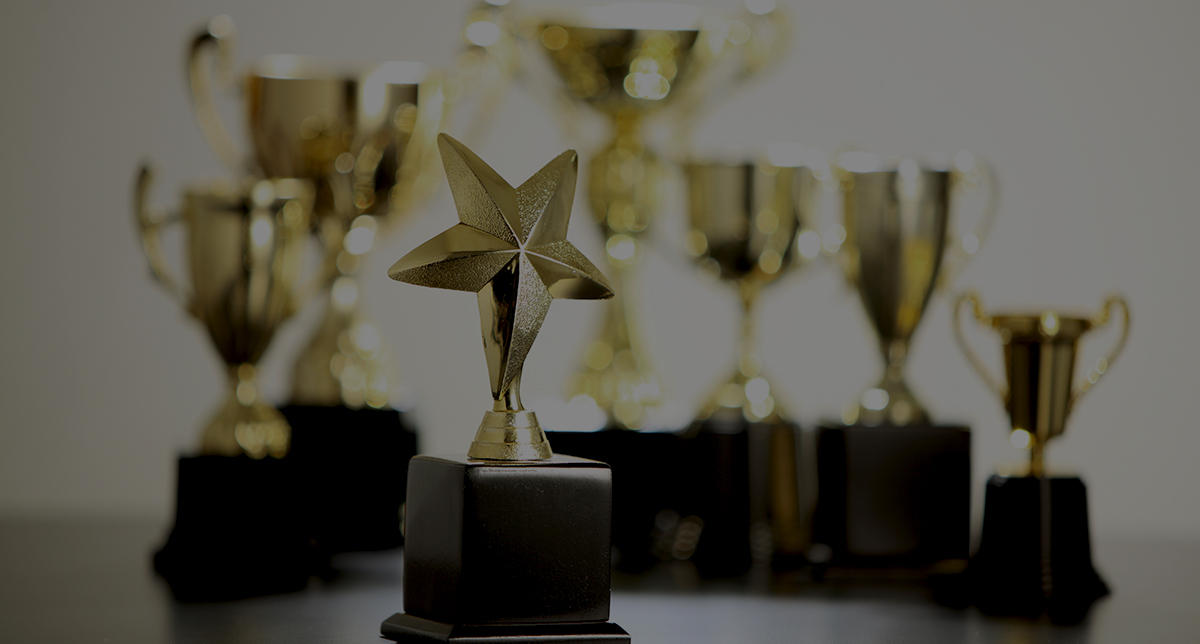 Gravity Software® (Gravity), a cloud accounting software company based in Detroit, Michigan is a proud winner of The Best of MichBusiness 2018 in the Marketing & PR Prophets category. Valerie Silvani, VP of Sales & Marketing, Co-Founder of Gravity accepted the award at the MichBusiness Gala on November 29, 2018 at the MGM Grand Detroit. Gravity was nominated by local Michigan businesses for their explosive and innovative use of social media marketing to reach businesses that have outgrown their entry-level accounting software.
Gravity's goal is to fill the gap between entry-level accounting software like QuickBooks or Xero and expensive enterprise applications like Sage Intacct or NetSuite. Their guiding principle is to simplify the lives of its end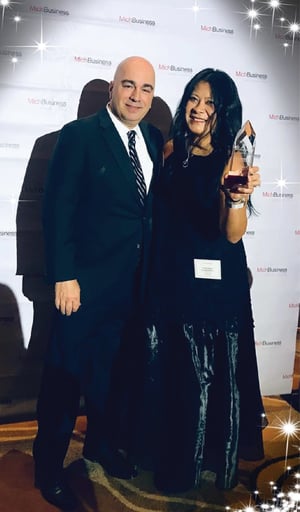 users, all while providing businesses with a robust platform to help them grow. Why is Gravity Software so great? Well, it's the only accounting application built from the ground up on the Microsoft Power Platform (aka Dynamics 365), an open platform that hosts over four million users worldwide. Businesses can choose which modules they want and need, e.g., core financials from Gravity, job costing from Gravity, CRM from Microsoft, grant management from GrantVantage...the list goes on!
Gravity's big claim to fame is their multi-company capabilities; you can manage all of your companies in just one database and using only one platform. No more logging in and out of databases! You get consolidated financial reports with real-time visibility.
Gravity is a subscription (SaaS, Software-as-a-Service) model, so businesses automatically get the latest version; there's no extra costs to upgrade. If your business needs more features, security, and functionality, do your due diligence and schedule your online demo today!
Thanks MichBusiness for this great honor and thanks to those that voted for Gravity.
Gravity Software
Better. Smarter. Accounting.
Dec 8, 2018 6:00:00 AM