Pump up your service business with Gravity's Time and Billing application
---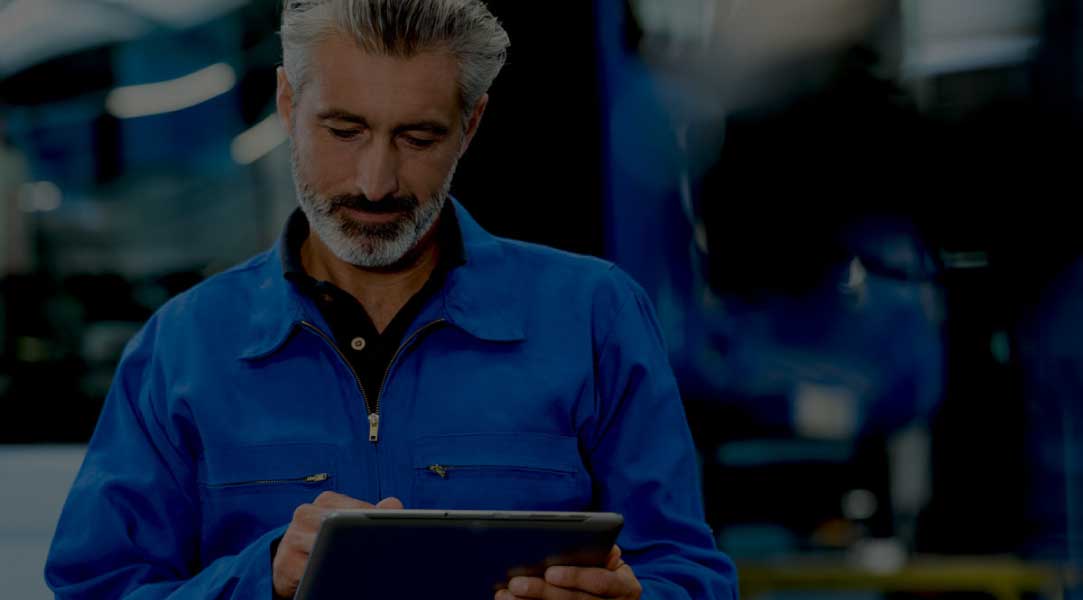 There was a time when your firm was starved for billable hours. Your list of clients was shorter than a one-item grocery list, and as a result, you were able to reconcile all jobs and billable hours in a matter of minutes. Now your professional service firm is busier than ever; and your client list, case load and billable hours have all increased exponentially. You've had to divert your team's schedules so they can help sort through and ensure proper billing for each client. In short, you need help, and we're not talking allocating more manpower. Professional service firms need a cost-effective system that can track jobs and expenses to ensure proper and correct client billing. So where do you turn?
Reconciling time and billing
Effective time and billing is more than just tracking an expense and producing an invoice. You need a process that doesn't take all day to create an invoice that you hope is accurate. If reconciling time and billing for your business is more of a dream than a regular habit, then it's time for a change. Are you...
Having difficulty tracking time and expenses to jobs and projects, or cases.

Dealing with Limited Accessibility: Do you and your team have to wait until you're back at your desk to update a job status or input an expense?

Trying to work with Remedial Billing Structures: Does it take forever to prepare a voucher or invoice?

Suffering from a Misallocation of Resources: Are expenses for a certain case or client all over the map? Do you have a client with more than one job or case? If your resources are spread too thin, or if they're dedicated to the wrong job, you need a more proactive resource game plan.

Spending an inordinate amount of time trying to get answers? Are you more of a detective on a trail of phone calls and emails?
And if any of those scenarios sound familiar, then it's time for a real solution. Say goodbye to the billing free-for-all and see what Gravity and the cloud have to offer.
Precision-based Time and Billing
With multiple clients and potentially thousands of billable hours, staying on top of client billings, can get away from you if you don't have an efficient system in place. In fact, when you're running around, trying to update a job, create an expense entry, a voucher or even a report, without an accessible system, proper billing might feel a lot like herding cats.
Sophisticated billing structures
When it comes to accurate billing for clients, consider Gravity Software® (Gravity). Gravity's Time and Billing module is an easy, cost-effective way to track time and expenses to jobs or projects. With Gravity's cloud application, employees are able to access time entry any time and any place they need it. With sophisticated billing structures, you can quickly and accurately prepare customer invoices. Whether your project is time and materials, fixed fee or cost plus, Gravity can make billing as easy one click. More than just another application, Gravity's Time and Billing provides all of the following…
System accessibility, anytime, anywhere. Your partners and the rest of your legal eagles shouldn't have to wait until they're back at the office to update a job.

Sophisticated billing structures. Prepare client invoices without difficulty or delay.

Effective Dashboard Utilization. Drill down and see how your job is doing. Identify bottlenecks and optimize employee productivity. You need to have answers in an instant, without delay or extensive data searching.

Job Scheduling & Resource Calendaring System. Enjoy a company-wide view of projects tasks for easy and efficient scheduling.

Easy Time and Expense Entries. Besides time, employees can enter internal and external notes and even note the percentage of completion with a given task. Easily flag expenses as reimbursable, to streamline the voucher and reimbursement process.

And much more!
Gravity provides a robust cloud-based accounting solution for growing businesses. Gravity is written on the Microsoft Power Platform (aka Dynamics 365 CRM) that hosts over 5 million users worldwide. Now you can manage your Time and Billing resources and automate your billings through Gravity's business financials. Gravity helps professional service firms grow and thrive by unlocking information and reducing friction. And with real-time insights into all lines of business, Gravity promotes better decisions made by management, partners, associates and staff. Learn more about Gravity and schedule your online demo today.
Gravity Software
Better. Smarter. Accounting.
Mar 26, 2018 8:00:00 PM